Danfoss Drives' comprehensive portfolio of services spans the entire life cycle of your drives. DrivePro® services are delivered by experts. They are customized to your requirements, whenever and wherever you need them.
What DrivePro® services can do for your operations:
Add value: DrivePro® services add value to your processes and business. You win efficiency, predictability and peace of mind.
Deliver know-how: DrivePro® experts understand the special characteristics, needs and requirements of your AC drives applications, your industry, and your business.
Keep you at the forefront: DrivePro® services ensure you have access to all the latest innovations in the form of upgrades or exchanges, as well as expert VFD troubleshooting. Because we understand your application needs, we are confident in making recommendations for the future.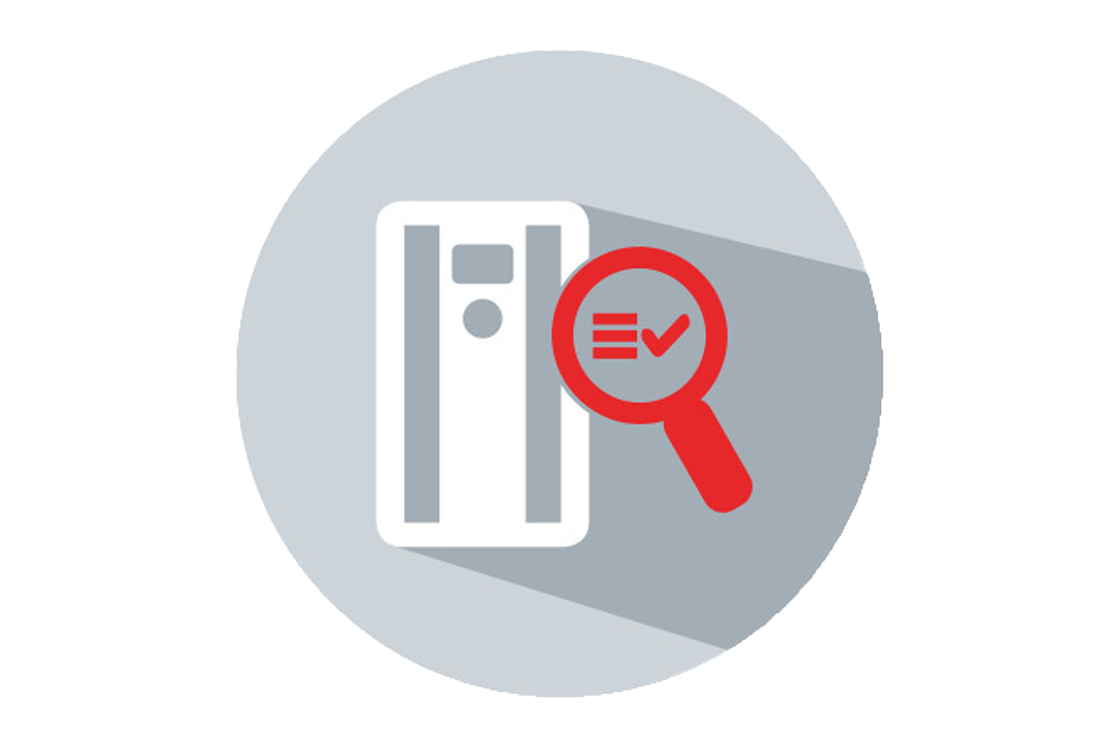 DrivePro® Site Assessment
Optimize planning based on a site-wide survey
Optimize your maintenance strategy with a complete onsite survey and risk analysis of all your AC drives. Together, we can build a tailored plan for future maintenance, retrofits, and upgrades.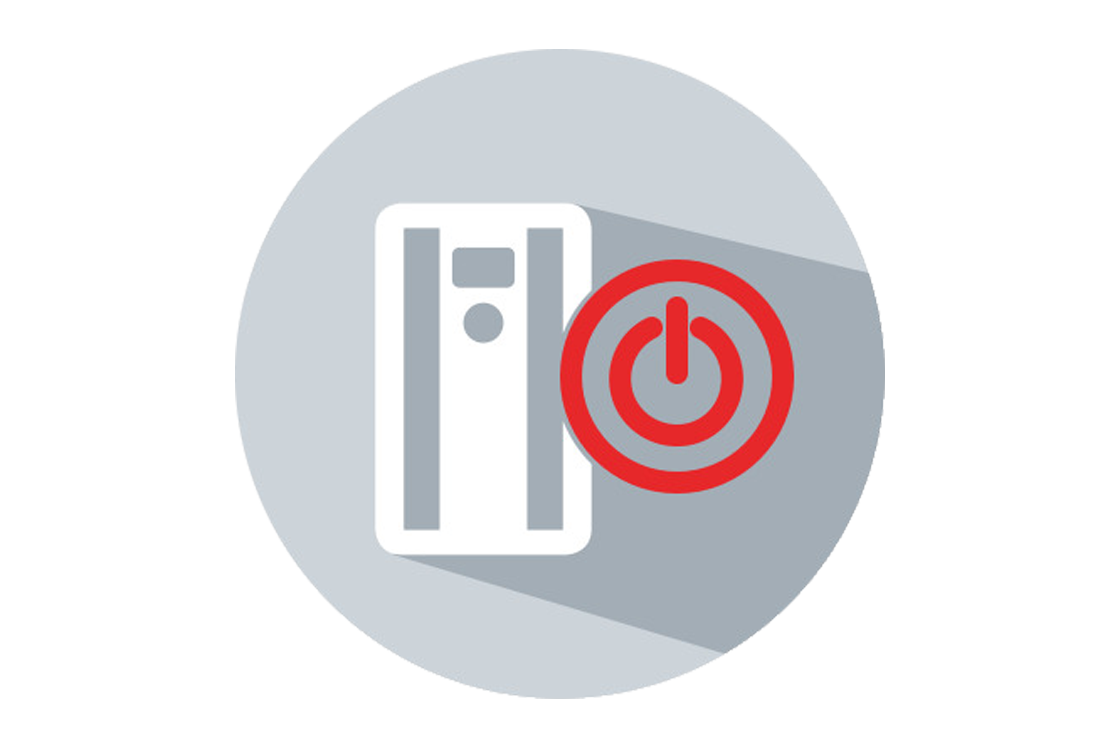 DrivePro® Start-up
Optimal performance from day one
Based on a manufacturer's commissioning checklist, our experts will inspect and test your AC drive and its motor performance to ensure the best configuration of your AC drives.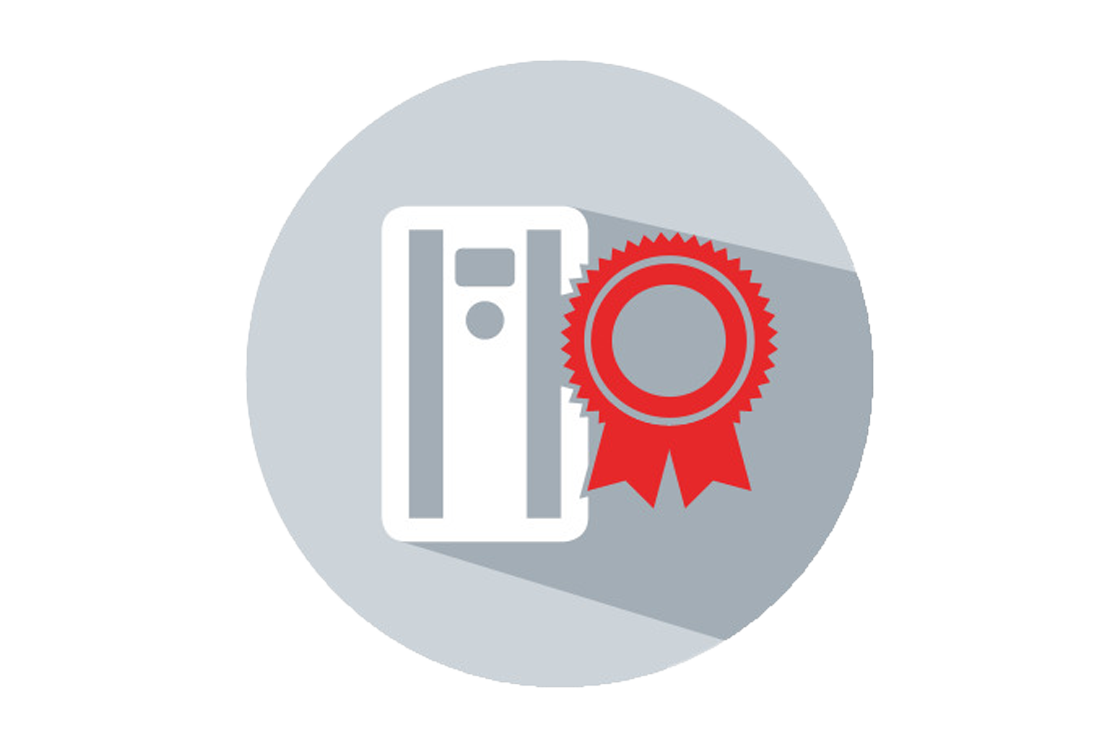 DrivePro® Extended Warranty
Long-term peace of mind
Count on the longest coverage available in the industry and enjoy maximum uptime, a predictable maintenance budget, and reduced costs for up to six years.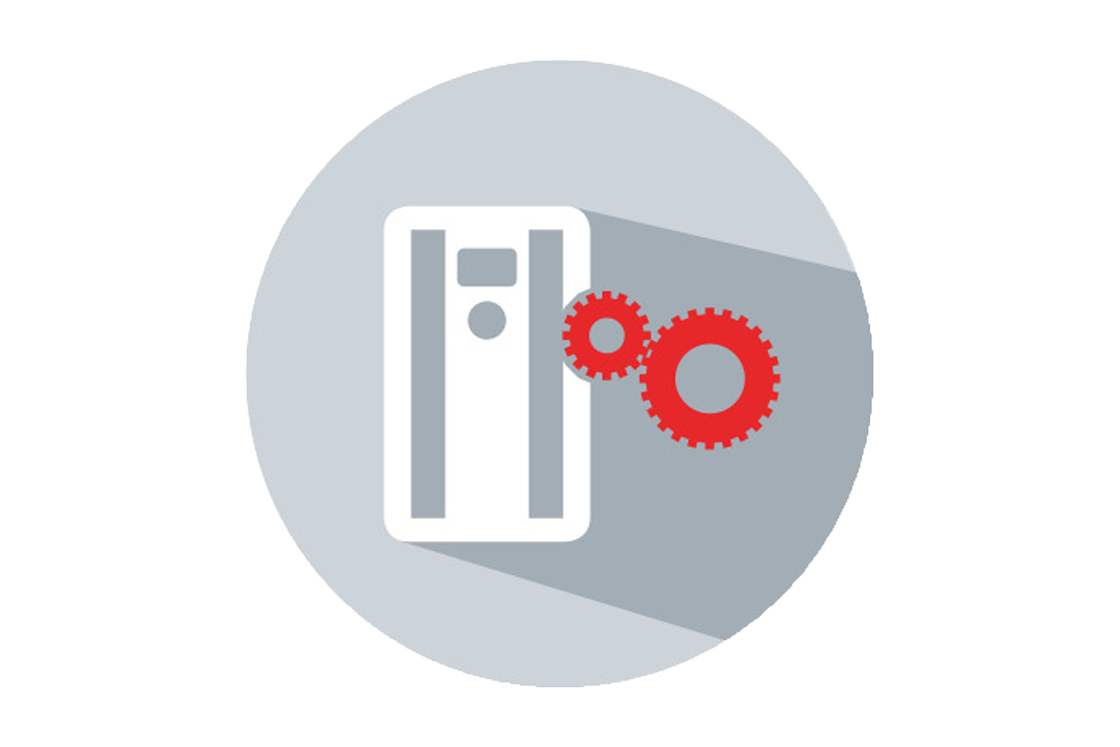 DrivePro® Spare Parts
Extend lifetime and reduce energy consumption
Minimize downtime by ensuring you always have the right parts in case of breakdowns. With original Danfoss spare parts ready at any moment, you will be back on track in no time.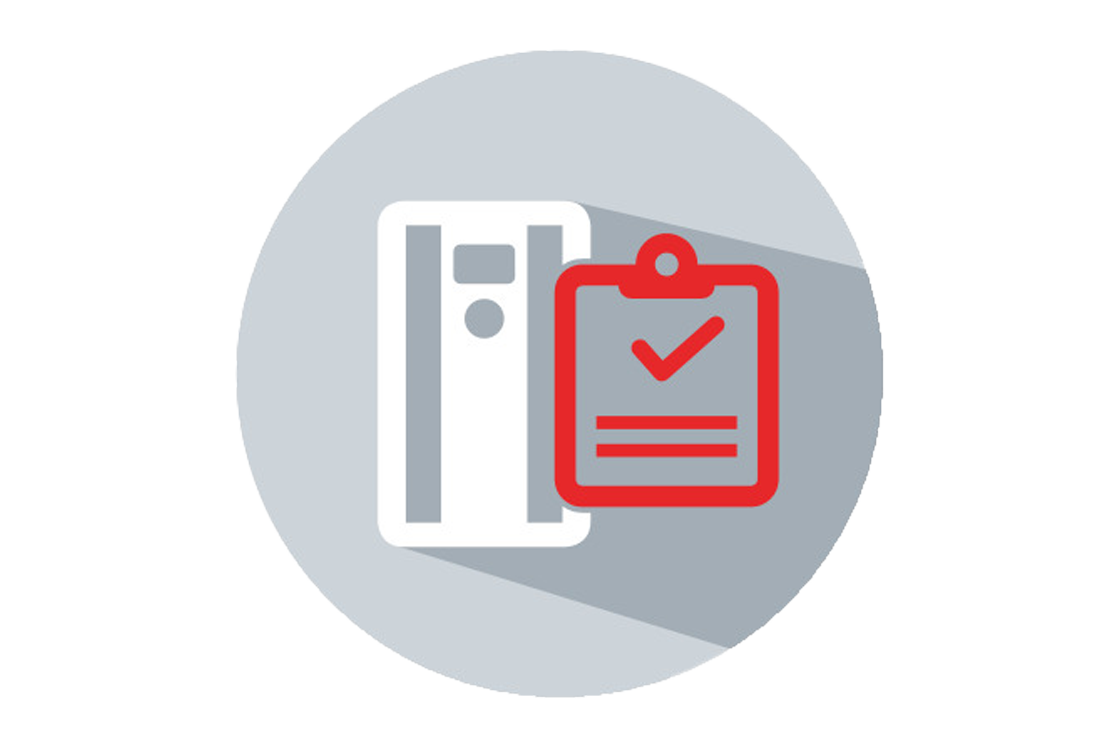 DrivePro® Preventive Maintenance
Taking the guesswork out of your maintenance plan
Enhance operational efficiency and prevent early degradation of your AC drive with a tailored maintenance plan and budget to ensure optimal performance.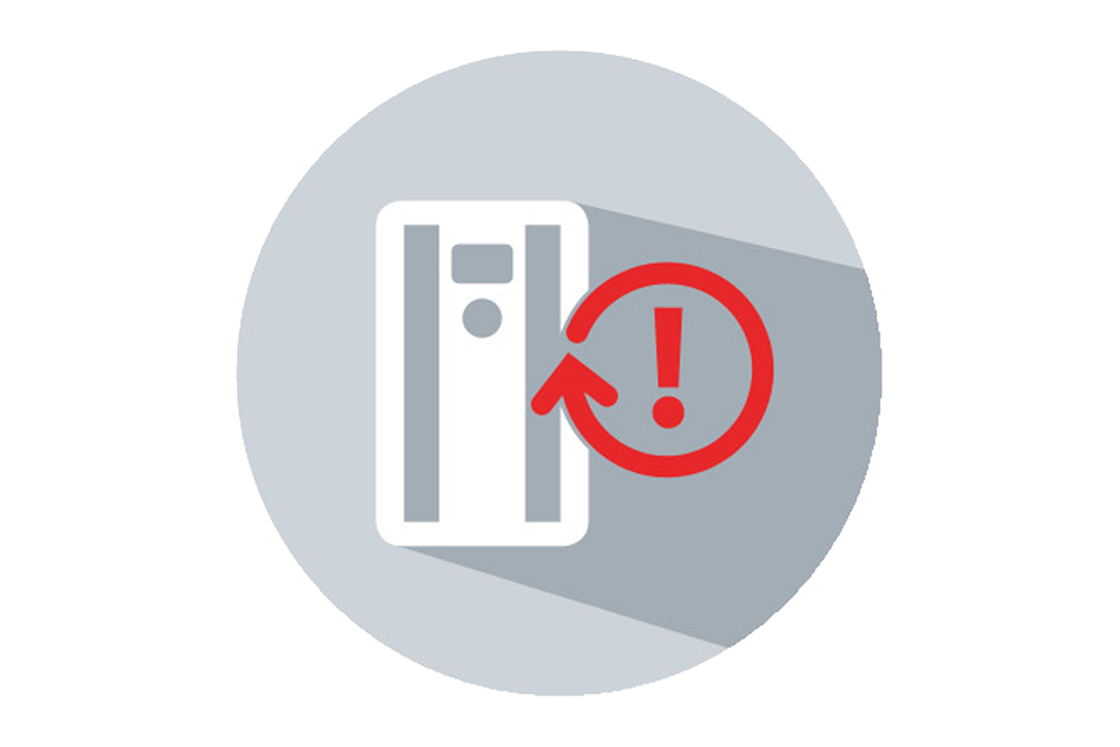 DrivePro® Exchange
The fast, most cost-efficient alternative to repair
Get a quick and easy replacement, if your AC drive needs repair and time is critical. We will ensure that your replacement AC drive is ready on site when you need it to minimize production delays.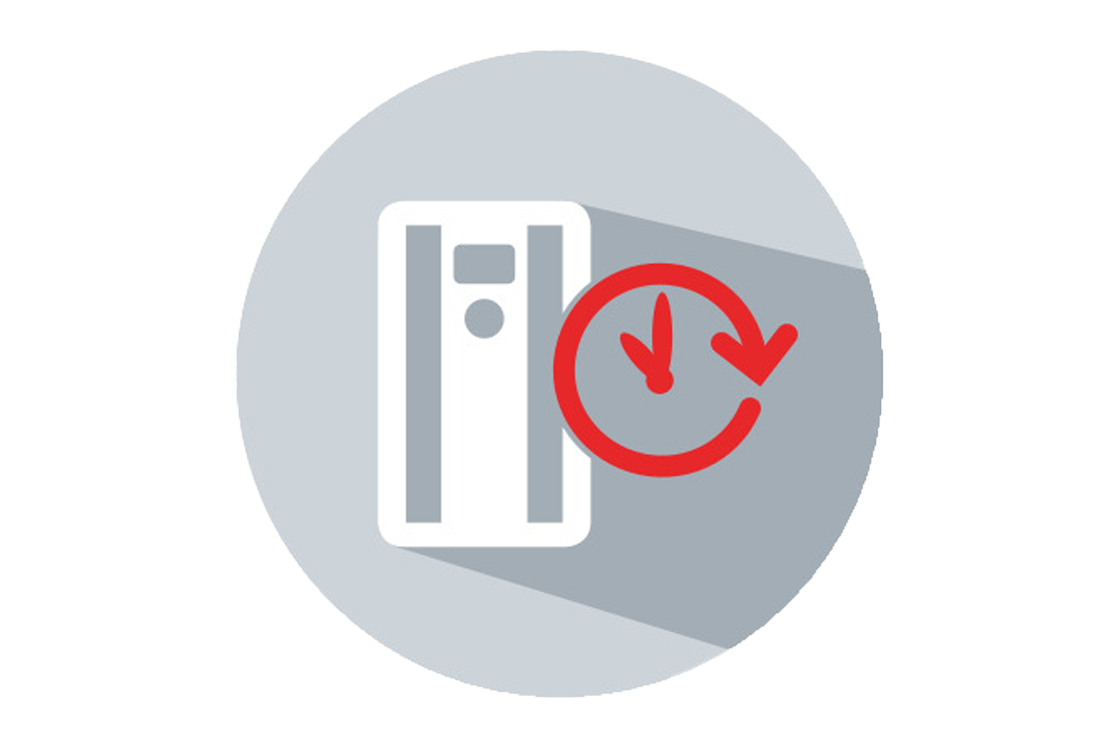 DrivePro® Retrofit
Ensure maximum production and efficiency
Optimize uptime and your maintenance budget with a plan to replace your AC drive at the end of its expected product lifecycle. We ensure a smooth transition to the latest technology.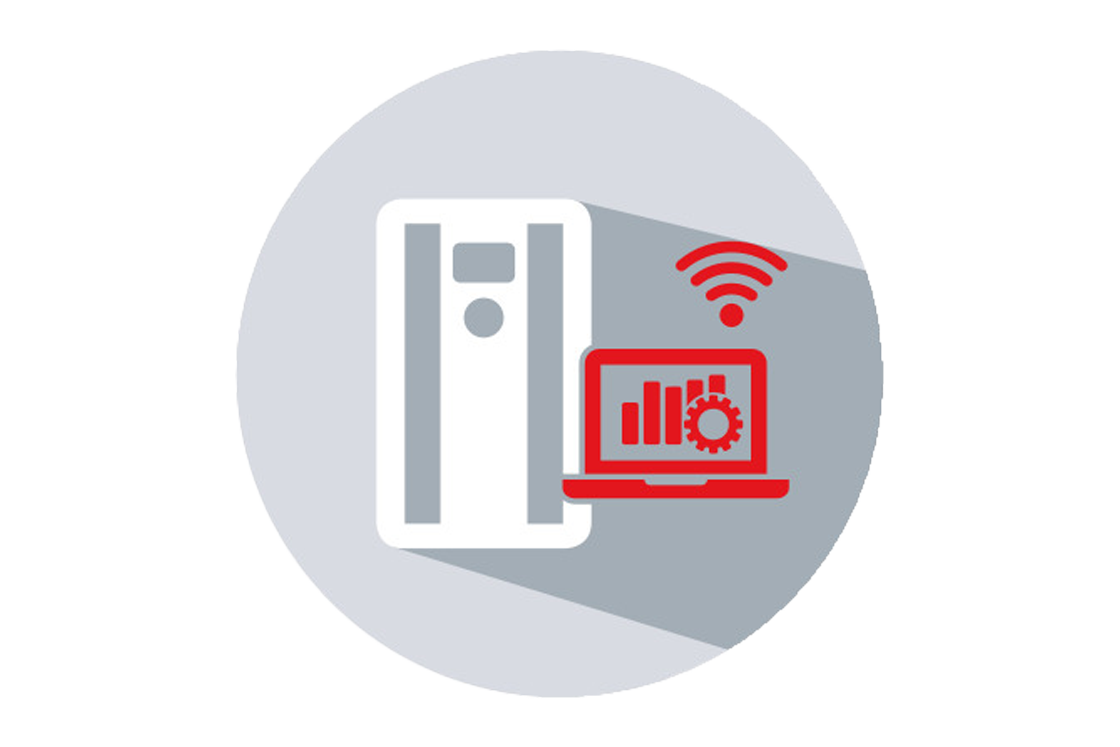 DrivePro® Remote Monitoring
Fast resolution of issues before they affect your process
Maintain higher uptime with real-time monitoring available online, wherever you are. You can analyze data on your AC drive and ensure it remains operational.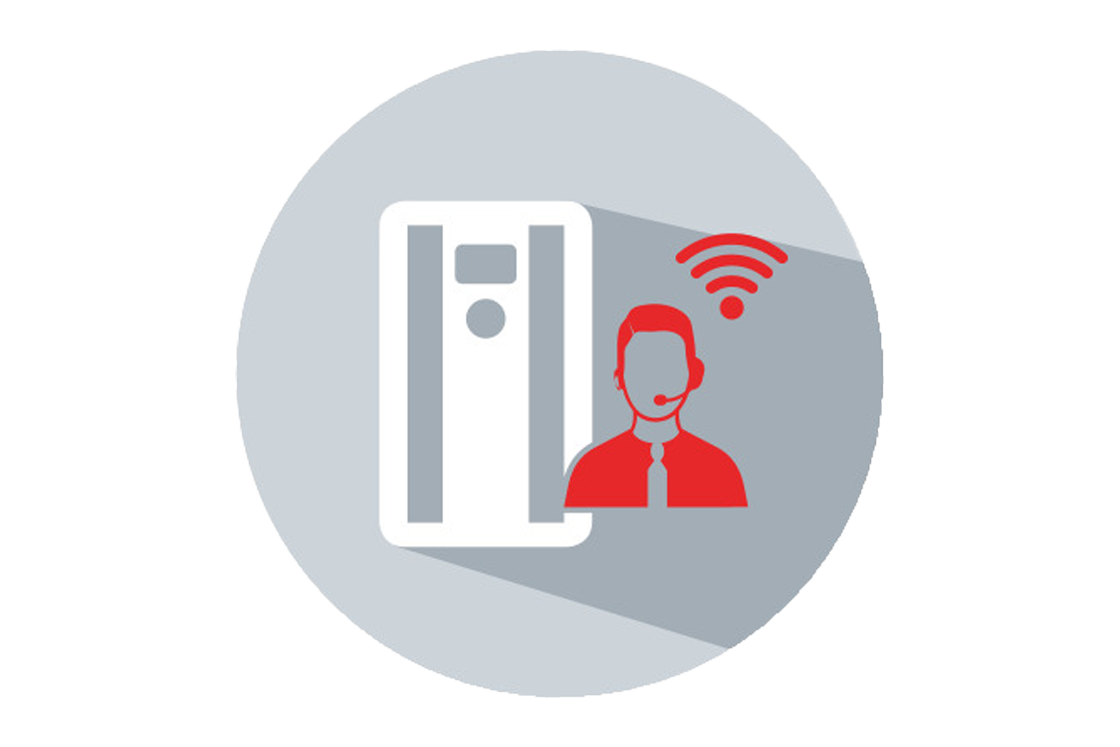 DrivePro® Remote Expert Support
Remote troubleshooting to support you every step of the way
Access fast and secure support from our engineers. Via remote connection to your AC drive, our experts can help from any off-site location to get you up and running again.