Servo Amplifier
Compatible with SSCNETIII, General-purpose (Pulse and Analog input) interface and CC-Link compatible (with built-in positioning function).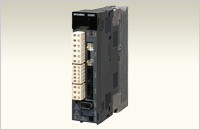 Rotary Servo Motor
262,144 pulse/rev encoder, 100/200/400VAC Class and range of products from 50W to 55kW.
HF-KP/MP/SP/JP, HC-LP/RP/UP, HA-LP Series.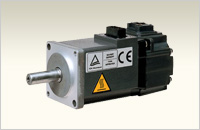 Linear Servo Motor
4 motor series (LM-H2/LM-U2/LM-F/LM-K2) are available for a variety of applications.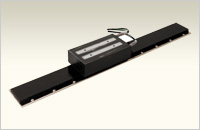 Direct Drive Motor
Best matching for the application which is required low speed and high torque. 4 different frames and 12 motors are available.